Our Guarantee to You...
Meeting your satisfaction expectation is of high importance to us. All our products carry a 30 day money back guarantee - if you are not delighted with your purchase, even if you just change your mind, send it back for a full refund of the purchase price. - no questions, no restocking fee.
Postage charges are calculated using total weight x size at Australia Post rates
NO HANDLING CHARGES NO SURCHARGES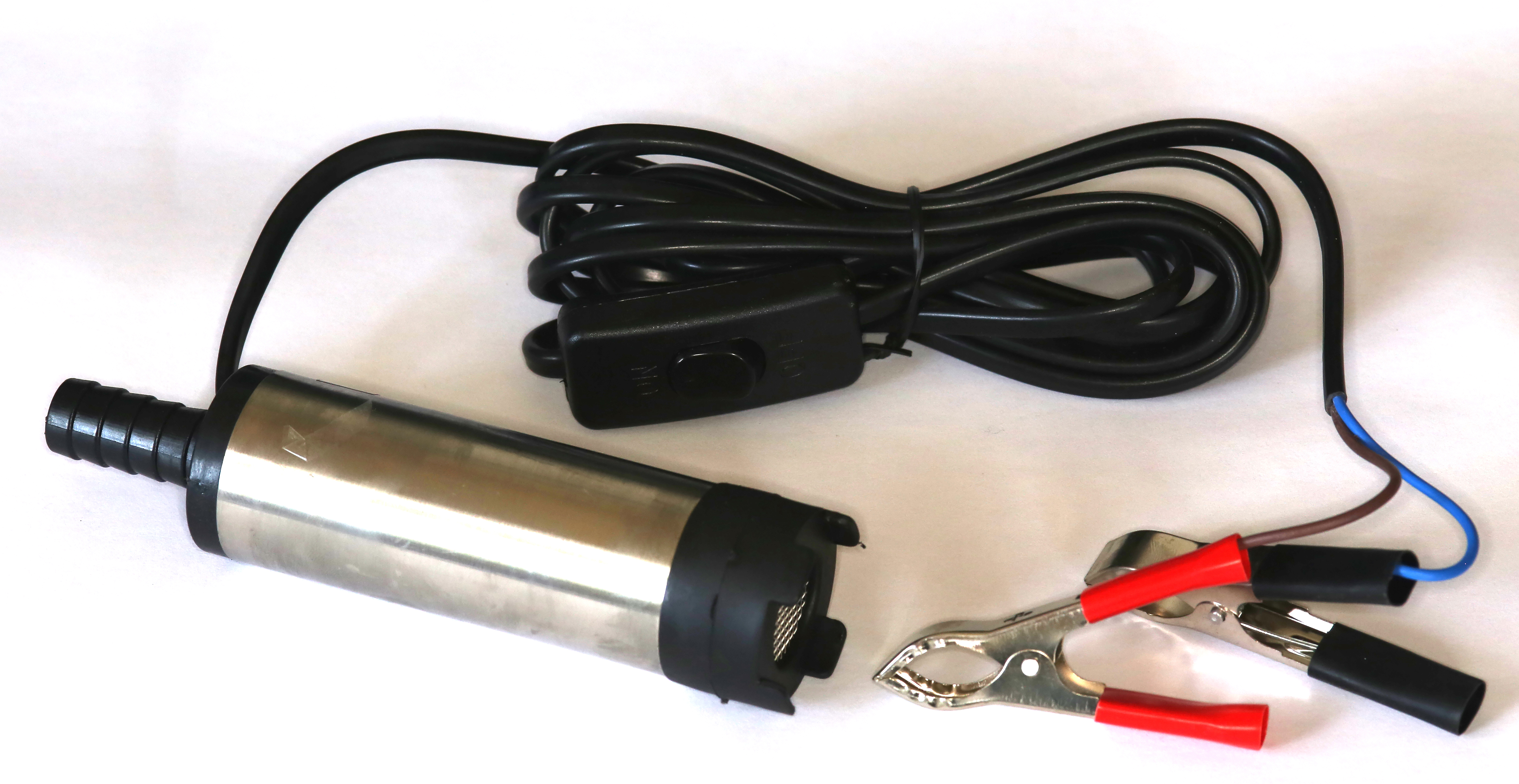 Special
Submersible 12 volt pump for shower
$29.00 plus postage
Compact and lightweight design.
Extremely efficient, very low current draw and offer high capacity output.
Ideal for use when pumping from external kerosene/diesel containers.
This pump is a simple low cost solution for water diesel systems for motorhome, caravan, camper van & marine applications.

Specifications:
Color: silver
Material: stainless steel
Voltage: DC 12V
Motor racing speed: 8500r / min
Motor racing current: 0.2A
Pump racing maxima current: 1.5A
Flow: 12L / min
Nozzle diameter: 16mm
Pump Diameter: 38mm
Pressure head: 2.5m
Cable length: 3m
Package size: 16 * 8.5 * 6cm / 6.3 * 3.4 * 2.4in
Package weight: 343g / 12oz
Take a browse through our range of gear for camping, fishing, hunting, workshop, farming, hobbyists and a
growing host of other applications.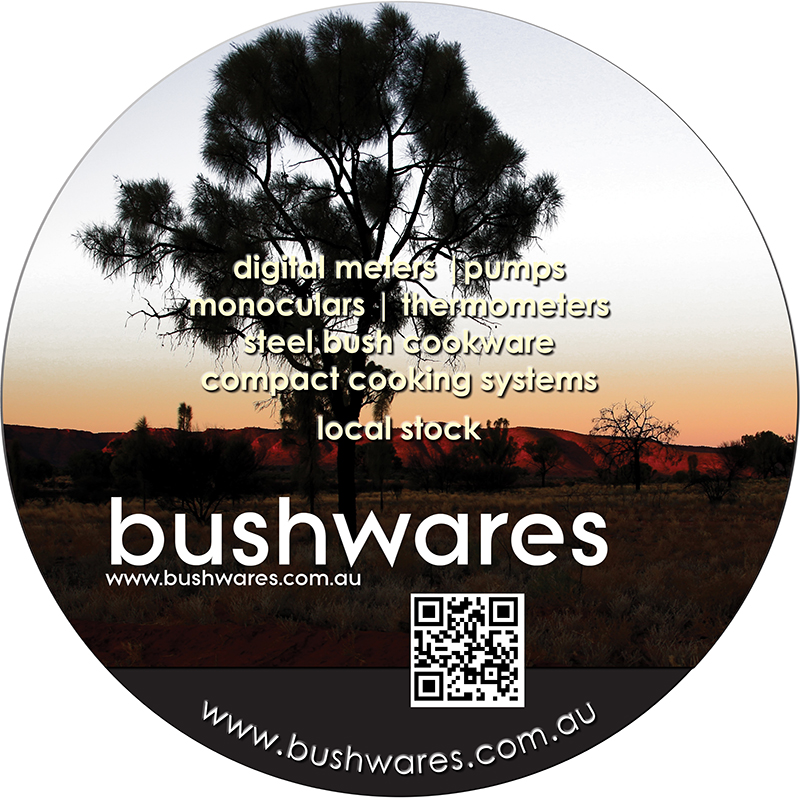 Useful tips and operational advice, great photos of Australian locations and the occassional story

Delivery via AusPost processed within 3 business days of receipt of payment
Refunds will cover the full purchase price not including delivery expenses