Our Guarantee to You...
Meeting your satisfaction expectation is of high importance to us. All our products carry a 30 day money back guarantee - if you are not delighted with your purchase, even if you just change your mind, send it back for a full refund of the purchase price. - no questions, no restocking fee.
Postage charges are calculated using total weight x size at Australia Post rates
NO HANDLING CHARGES NO SURCHARGES
Special
Hillbilly Camping Gear Folding Handle Omelette Pan
$34.50 plus postage
Induction stove compatible, gas, electric and campfire safe. These folding handle steel frypans give you full scale cooking area and yet fold to a compact size for easy storage. Made using only natural materials and no artificial coatings. They are a naturally non-stick cooking surface. Easy to clean and made to last. Check out our kit offers. Dimensions: 230mm (Base 170mm) x 35mm (Handle when folded extends 30mm x 35mm from edge of pan
Take a browse through our range of gear for camping, fishing, hunting, workshop, farming, hobbyists and a
growing host of other applications.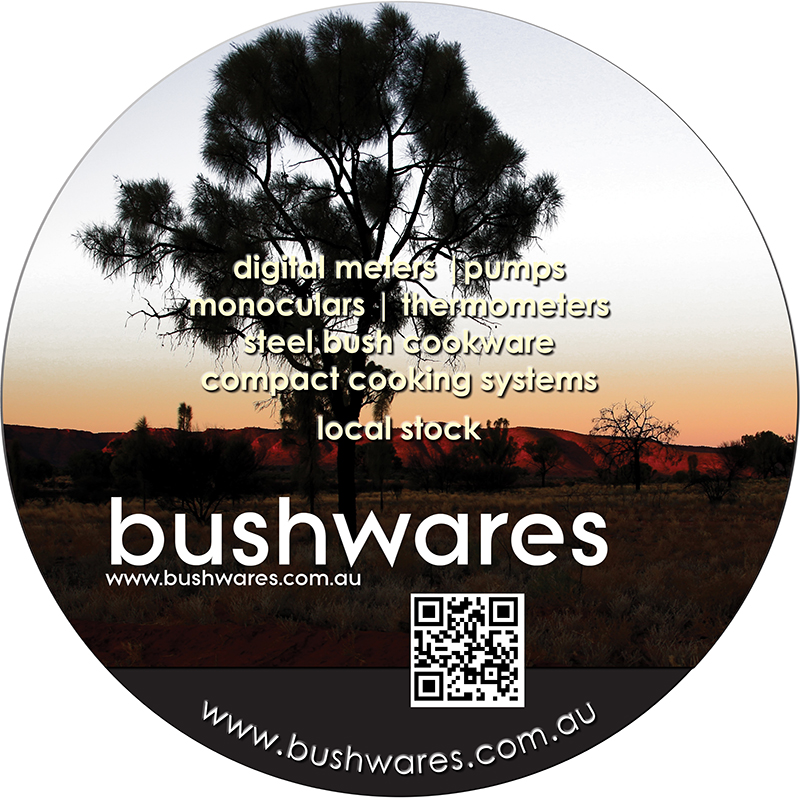 Useful tips and operational advice, great photos of Australian locations and the occassional story

Delivery via AusPost processed within 3 business days of receipt of payment
Refunds will cover the full purchase price not including delivery expenses